Product Description
Display your Joe Frank respect! Choose from two bumper stickers:
"Remember Joe Frank" and "Discover Joe Frank"
We include one free with every order of tangible goods: CD, thumb drive, DVD or photograph order (one per order)
These make great affordable gifts!
Includes free shipping worldwide.
The sticker is 3″ high and just over 10″ wide.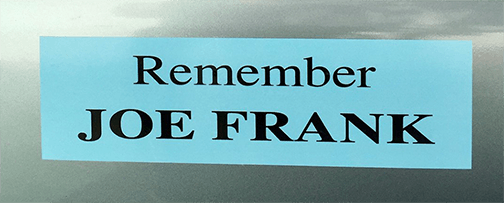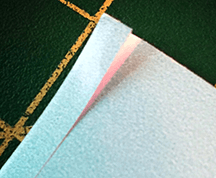 backing tape = remove from the upper left corner with the sticker facing you